Welcome to our website
The Orchid Study Group was formed in 2005 and welcomes everyone with an interest in orchids.
The Orchid Study Group is an autonomous society, established to promote a better understanding of orchid biology, conservation and cultivation. It does this by organizing its very own annual Welsh Orchid Festival and monthly talks. A series of field trips and visits to external sites and organisations are also part of our yearly programme. If you would like to join us, please visit our contact page for membership details.
The Committee of the Orchid Study Group is pleased to announce that, henceforth, our monthly meetings and Welsh Orchid Festival will be held at our new venue:  Aberglasney Gardens, Llangathen, Carmarthenshire SA32 8QH For our full Programme of Events for 2019 click here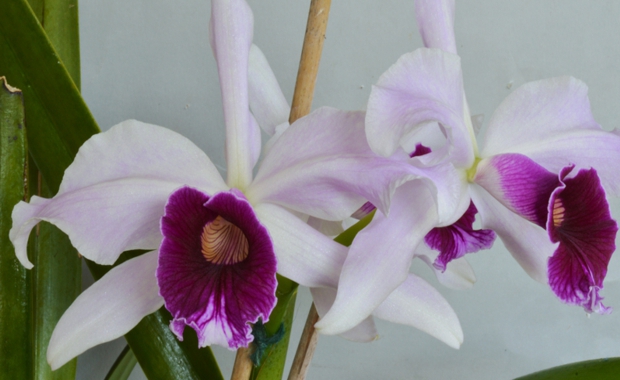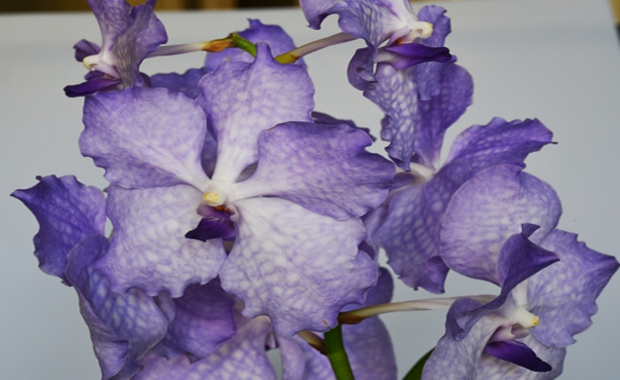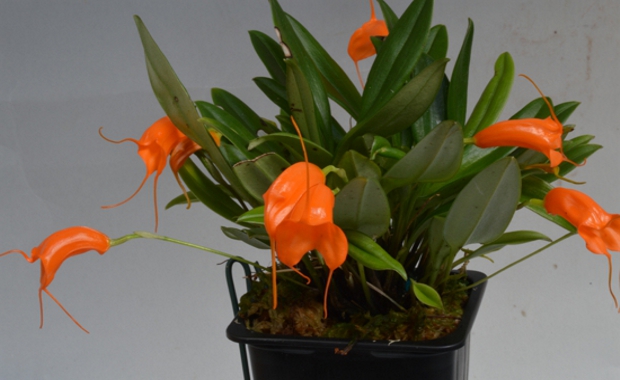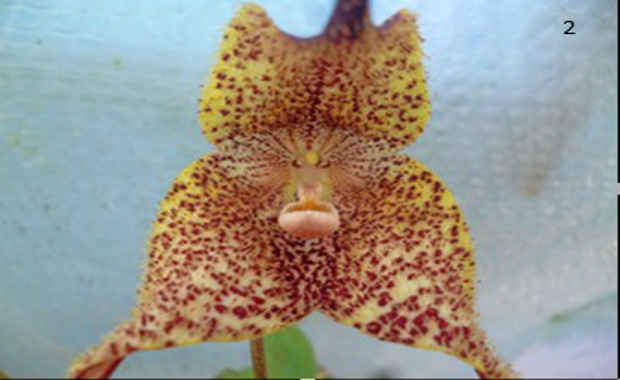 OPPORTUNITIES FOR VOLUNTEERS
If you live locally (South and West Wales), have an interest in orchids and some time on your hands, or maybe you would like to improve your c.v., do please drop us a line, listing your details, skills and interests – it may be that we can help. Possible volunteering opportunities may involve helping with the cataloguing of books, orchid art and photographic images, helping organize the orchid festival, promotion and marketing, manning our stand at orchid shows, updating the website or even scientific research. It's possible that you have a particular skill that you think might be of use to the OSG. If so, please bring it to our attention. We shall look forward to hearing from you.